It is with great pleasure that I introduce our partner
IGRCP (Instagram Random Comment Picker)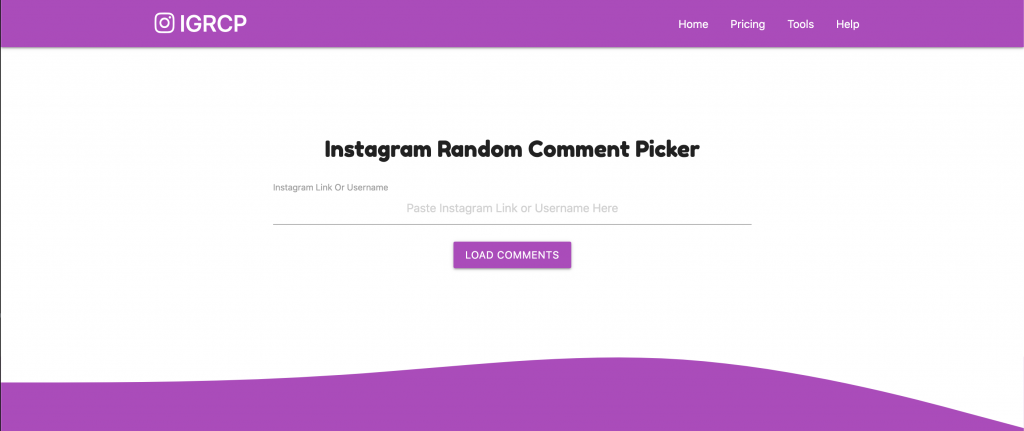 IGRCP is a trustworthy comment picker for instagram and we have been looking around for a partner for some time but most web services didn't meet our criteria and had questionable practices.
IGRCP being an instagram comment picker that works in a very similar manner as pickawinner, once our service went down, they stepped up and handled all the instagram giveaways and the service they provided was outstanding, the support team is hands down the best and very fast to respond and listen to all of our concerns.

IGRCP offers a lot of similar features as pickawinner, such as picking a winner based on number of mentions in a comment and filtering comments based on keywords and other criteria., and no login is required to load comments, as long as the comments are visible publicly, IGRCP is able to download every instagram comment for the giveaway.

Visit IGRCP and good luck with your Instagram Giveaways!